Hurricane Irma caused a sinkhole that destroyed the entrance to a subdivision less than half a mile from an FPL pipeline to the sea, about two miles from Floridian Natural Gas (FlING), and about seven miles from the end of Florida Southeast Connection (FSC). What other sinkholes appeared, and were any under that pipeline, FSC, Sabal Trail, or Transco?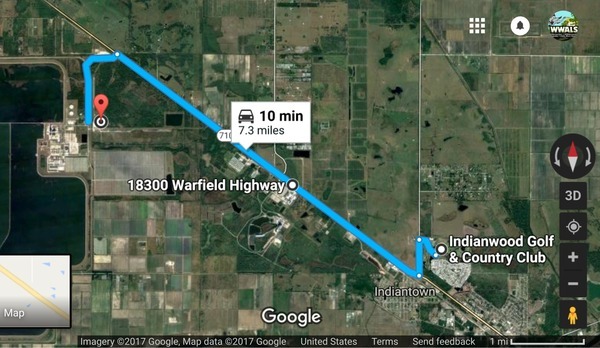 Sinkhole, FPL pipeline, FLiNG, FSC; map by John S. Quarterman for WWALS.
Click on this link for the interactive google map.
Julius Whigham II, Palm Beach Post, 12:39 a.m. Monday, Sept. 11, 2017, Hurricane Irma: Storm creates sinkhole in western Martin community, Continue reading →